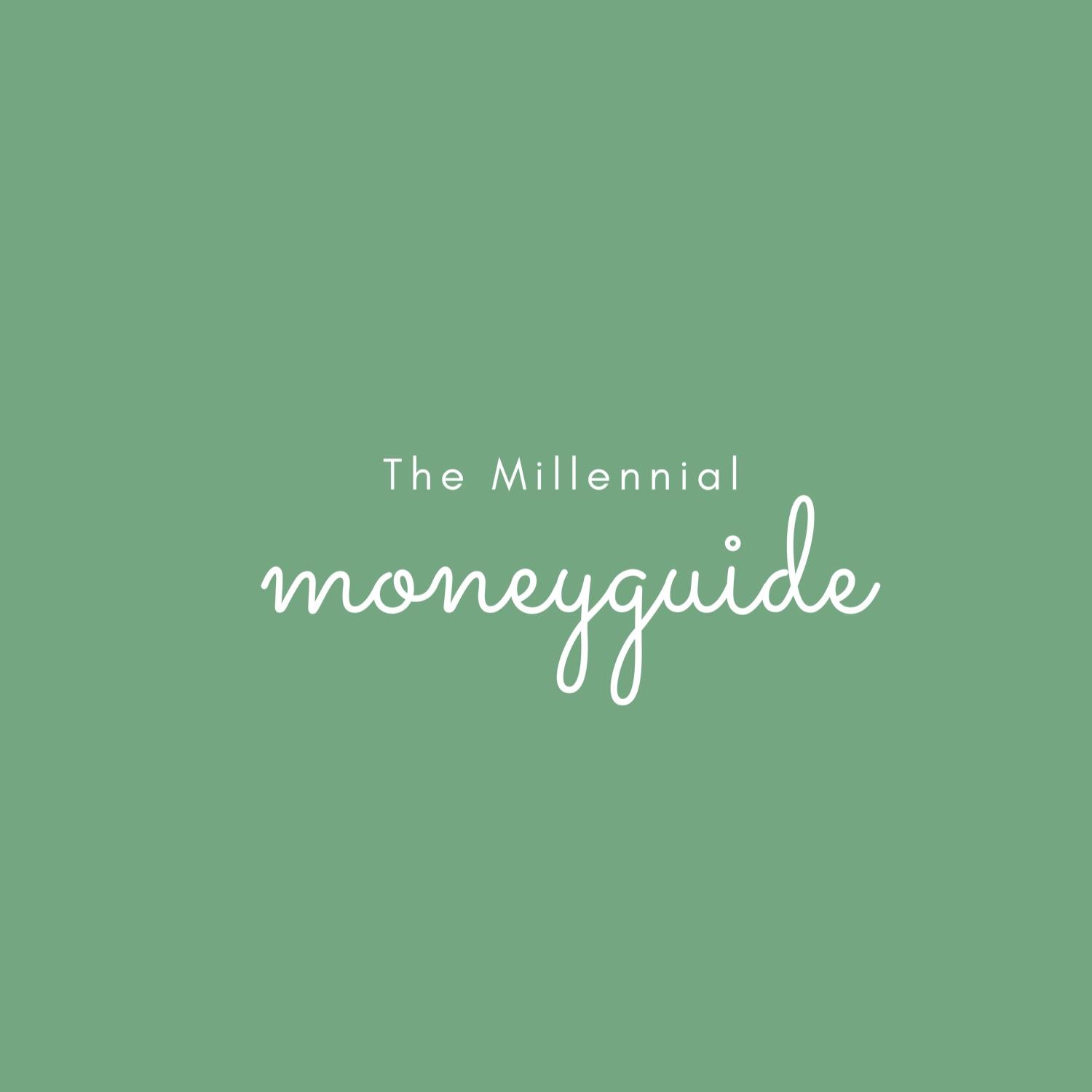 The Millennial Money Guide
As a money coach, I work one on one with you to help you better manage your money. Some of the areas I focus on are: budgeting, building credit, getting out of debt, investing, managing student loans, and obtaining a mortgage. The purpose of this to help you live a more fulfilled life. A money coach is a fee for service financial professional that doesn't sell investments, insurance, or financial products. They are experts whose sole interest is your financial success. As a finance professional I'll work with you to clarify your goals, design a personalized plan to address your most important financial concerns while guiding and encouraging you to achieve the life you want, with greater confidence and ease than you thought. A money coach is a different kind of financial advisor, someone who looks at your entire financial picture with a goal of improving your overall financial wellbeing.
The Millennial Money Guide
Gina Judge

Founder & Financial Consultant

My mission is to help you become the best version of yourself, building a healthy financial life won't happen over night. When working with me we'll focus on a number of areas such as: budgeting, credit, debt, and investing. My goal is to provide you with tools and resources to become financially literate. Money gives you choices, when managed effectively it will carve a clear cut path designed to help you achieve your goals. So, let me help you successfully carve out a new path in life.
The Millennial Money Guide
The Millennial Money Guide
The Millennial Money Guide
The Millennial Money Guide
Virtual Consultation, Metro Vancouver
6046122476
Monday

Wednesday

Friday

11:00am - 5:00pm

11:00am - 5:00pm

11:00am - 5:00pm